Interested in creating a new serious/hardcore guild for NA + short intro
For the past years ive jumped from numerous games such as AA, Albion, Black Desert, and Devilian. From Massive P2W issues (AA), to insane grind issues (BDO), to Issues with Devs/Pubs fixing things that arent broken (Devilian & Albion). Been a pretty rough few years for me in the mmo market. Only game I can say Ive stuck to is Diablo 3, But I only play for about a month everytime a new season comes out.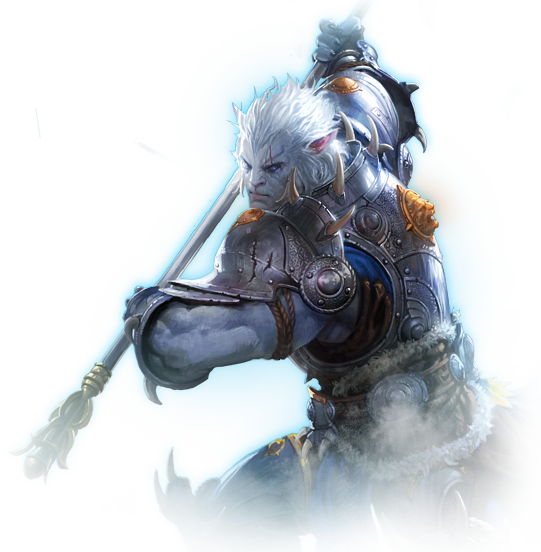 For the most part p2w and grinding isnt that much of an issue you to me, I do make pretty decent money to keep up with most p2w players and do have enough playtime on offdays to keep up with most of the grind. Its just the above stated games brought them to insane capacities for me to even handle for me to stay competitive.
So now I am looking to make Bless my next mmo home and hopefully a one that will last. Sometime this week I will maybe start playing in the KR version to get a feel for some things but for the most part from what ive read and watched I pretty much have the gist of what features are to come to us in NA.
As for guild leading I can't really say I have much experience being an actual guild leader per say, but I have been co-leader, raid leader, and officer in just about every guild Ive ever been in. I normally start from the bottom and progress fastly through ranks.
One of my biggest pIf anyone is interested in joining up with me or wanting me to join up with them feel free to message me or comment below. Im really looking forward to Bless and hopefully will be able to get into testing to help with bugs and such when they start. Depending on how they handle there NDA im most likely start streaming again and do a YouTube series desicated to Bless.romblems with Mmos is my work schedule. For the past few years Ive always worked insane and weird schedules. Atm I work 12 hour rotating shifts and my schedule probably wont be changing anytime soon.
Leave A Reply